Congratulations to our Employee Spotlights: Robert (Bob) Jackson and Nora Perkins!
Robert (Bob) Jackson:
Prior to working for CCS at the Weigand Homeless Resource Center, Bob spent 41 years as an educator and administrator at both the high school and college levels. While he truly enjoyed those many years, his experience at the WHRC has been the most rewarding and challenging time of his life. He wants to give special thanks to his colleagues for this recognition and affirmation. The WHRC is grateful for all that Bob does for the clients and staff.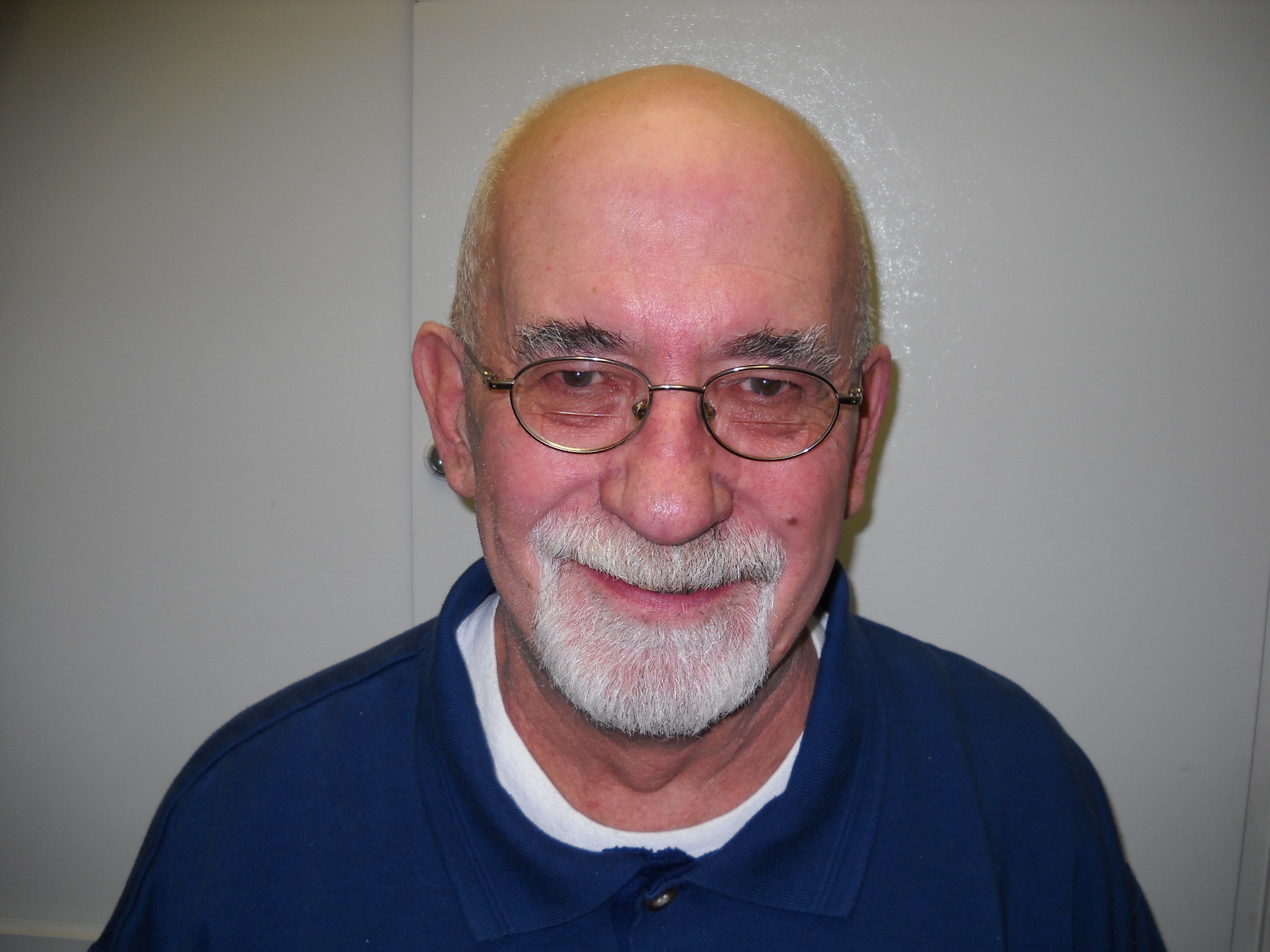 Nora Perkins:
Nora Perkins is the Receptionist/Office Manager for The Saint Vincent de Paul Dining Hall and has been with CCS since October of 2014. Originally, from Indiana, Nora moved to Utah initially to go to college at BYU. After college and living in Chicago and Connecticut, Nora moved to Utah again in December of 2004 and has been here ever since. In her free time, she likes walking, movies, shopping, and family, and friends. The favorite aspect of her job is that she gets to help homeless and low-income people who have many needs find ways to access services that will benefit them and bless their lives. We are happy to have her as part of our Homeless Services team!